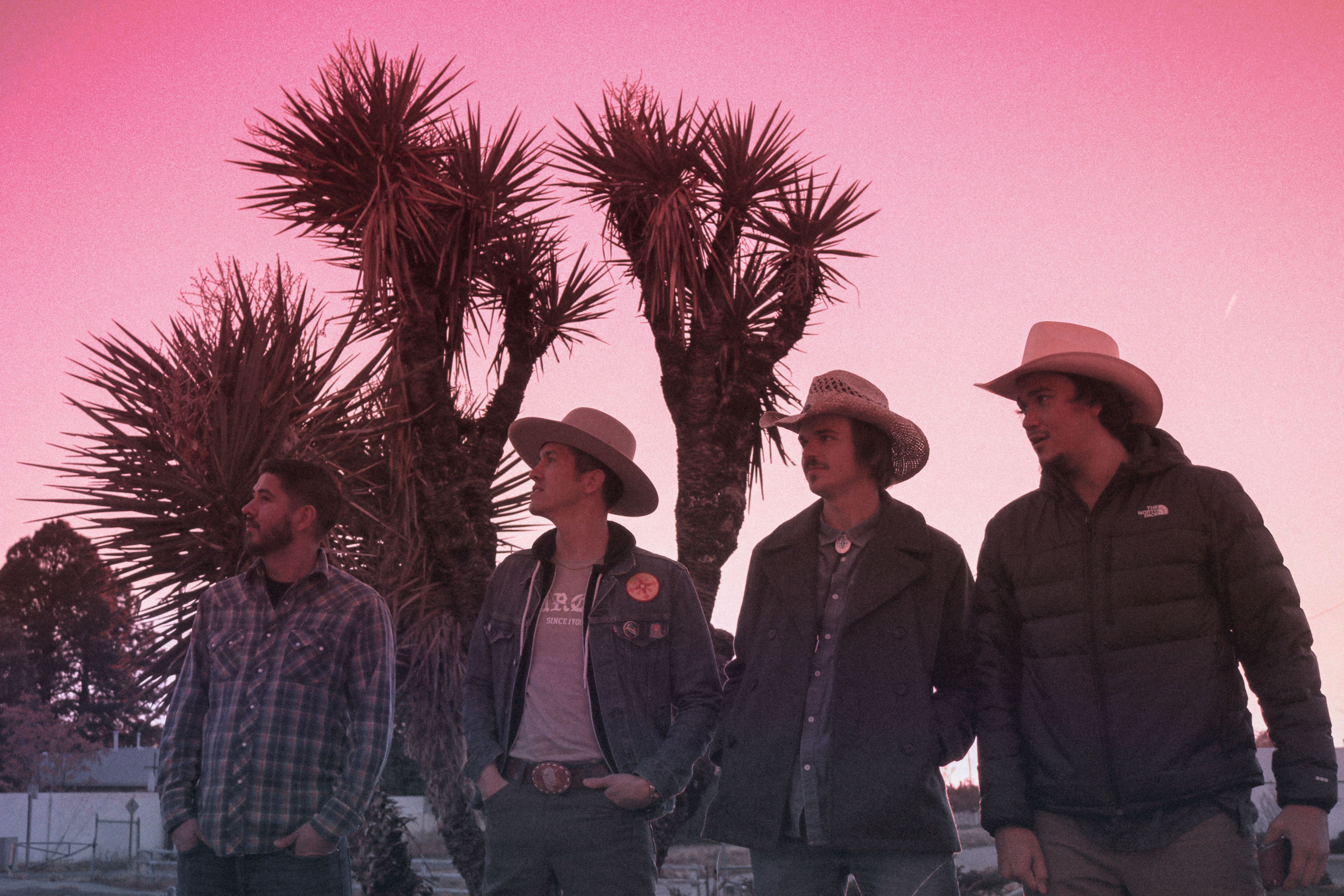 JD Nash and the Rash of Cash 
Sometimes a good band photo session can be inspiring.  Image isn't always everything, but I have learned that a memorable image can help people recognize you.  
Well, we buckled down, Edgar Wonder brought his DSLR and Eyeluh (my fiance) took some photos of us outside of our new practice space.  We're pretty pleased with how they turned out.
What you see is Albuquerque's newest addition to Alternative Country Music.  JD Nash and the Rash of Cash.
We're coming at you hotter than a branding iron on a cow's hide.  You're not going to want to miss some of our upcoming shows, where we're likely to play some of your favorite classic country tunes, as well as some modern alternative country. As always, with our very own blend of high-desert vibes.  One thing is for sure, we'll have you two-steppin the night away and wanting more.
Myself (JD Nash) and Edgar Wonder will be playing an acoustic set at Lizard Tail Brewing in Nob Hill, Friday 1/21, from 7-11pm.
We hope to see you there.